Control Contamination in Your Cleanroom
Contamination Can Destroy Your Cleanroom Environment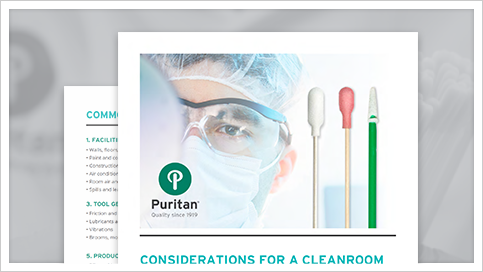 Contamination is the biggest threat to controlled environment work.
The best way to protect your manufacturing and testing environments is to understand the origins of contaminants and to learn proper cleanroom procedures.
Our free guide will introduce you to:
Common sources of contamination
Tips for controlling contamination
Best practices for cleanrooms
Complete the form now to download the guide today!