Get the Self-Swab Infographic
Help Protect Your Baby From Group B Strep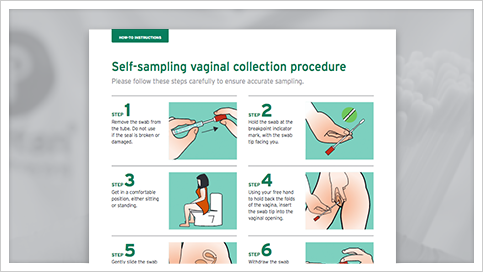 Group B Strep, a naturally-occurring bacteria, is the leading cause of sepsis and meningitis in newborns in the United States. Women can take self-swab sampels to help protect their babies from the potentially fatal disease.
Download our infographic today to learn:
The proper self-swabbing vaginal collection procedure.
Medical providers, feel free to post in your office or share with patients!