Your One-Stop Resource for the Coronavirus Outbreak.

How Puritan Is Responding to COVID-19
As a leading manufacturer of COVID-19 testing supplies, Puritan is working virtually nonstop to produce and rush supplies to the testing and medical professionals who urgently need them.
This tremendous surge in demand for COVID-19 swabs and transport systems has resulted in inventory and order delays for many of our products at this time. We appreciate your patience and thank you for your understanding during this extraordinary time.
What is Coronavirus (COVID-19)?
Coronavirus Testing Supplies
Coronavirus Featured Articles & Real-Time Map of Current Cases
CDC Resources
COVID-19 Questions
Need additional information on Puritan COVID-19 products?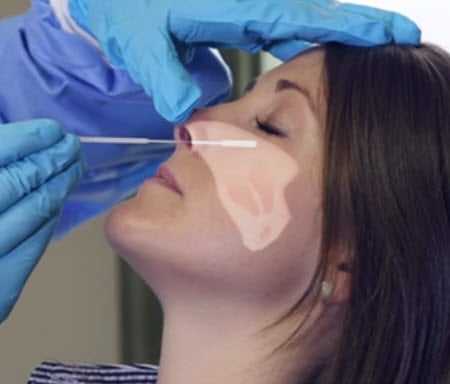 Please Note: Because news about COVID-19 is particularly fluid, we will update this portal as information becomes available.